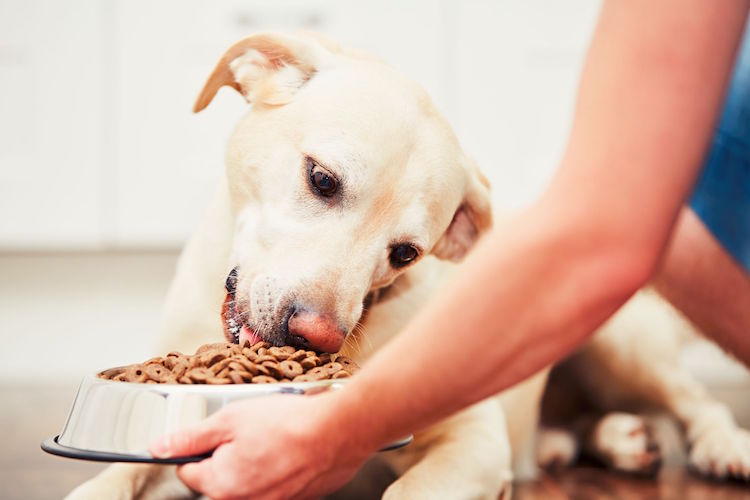 If it seems like every time you turn around, there's another pet food recall — well, you're not too far off the mark.
We researched the most popular dog food and cat food brands in the United States and were shocked to see just how many of them have faced a recall at some point over the past few years.
Out of the top 10 best-selling U.S. pet food brands (listed below in order of sales volume on Amazon as of April 2018), only 2 of them have never been recalled.
Click through now to see the top 10 pet food brands — and which of these brands have never been recalled (you may be surprised):