I am a professional pet sitter and dog walker, which means I am often caring for several pets within a 24-hour period. There is no greater feeling than walking into a house and greeting an animal who is happy to see you. In a typical day, I have several home visits scheduled to feed, walk, and care for a variety animals.
It's a big job, but becoming a pet sitter was the best decision I've made in my professional career. However, when I first started, I wasn't prepared for some of the things this job threw at me — but I should have been.
Here's a list of 5 things I wish I had known back then.
1. Pet Visits May Take Longer Than Expected
In the initial meeting with the client, I cover how long each visit with a pet is expected to take. Each typical visit lasts from 20–30 minutes, possibly 45 for the pets who need monitoring, medication or care for special needs.
But I often get calls, texts or notes left requesting additional tasks such as:
Vacuuming the entire house.
Walking a set distance (e.g., "Please make sure Trixie walks at least 4 miles"). This makes a 30-minute visit impossible.
Washing dishes in the sink (not mine).
Bathing (something I will do this on an overnight job, but not on a 30-minute visit).
Cooking meals for the pet.
Most pet sitters love what they do and are happy to help if you ask them to complete additional tasks. However, be realistic about time frames, and if you think those extras might take more time, book a double visit.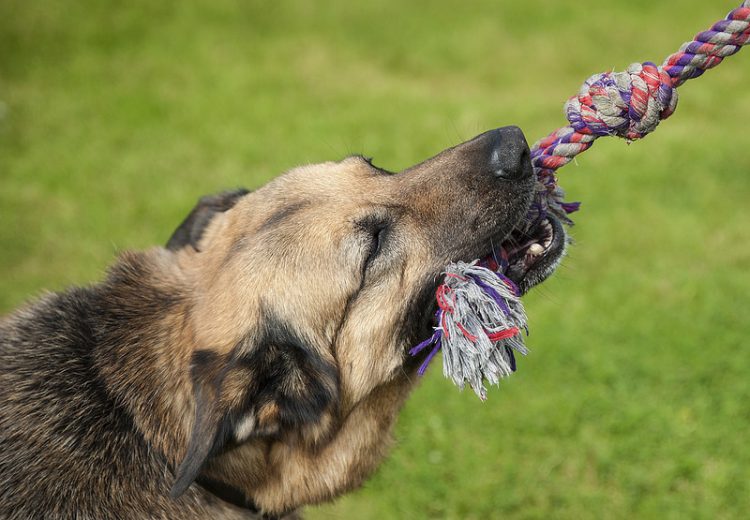 2. Last-Minute Calls Are a Real Thing
I get a ton of last-minute calls and people changing their scheduled visits, so I always encourage my clients to plan ahead — if only so their pets aren't being shuffled around.
In The Pet Sitter's Handbook, author Geri Laverie has her own solution: If "they call last minute, providing I am able to accommodate their request, what I do is charge a late booking fee of $25." This hasn't been that big of a problem yet for me, but I may have to resort to this sometimes.
Of course, things happen that are entirely unpredictable — illness, death in the family, accidents, traffic and so on. In those cases, I am ready, willing and able to jump in to help out. However, it's helpful to everyone when planned visits are scheduled in advance.
3. Late-Night Calls Happen
Think you're going to sleep at 8 p.m.? Think again.
Around 70% of my calls come in after 7 p.m. and usually last until around 10 p.m. While this isn't something that I originally anticipated, it makes sense: People work during the day and often can't get to the phone to make appointments until the evening.
4. People Forget to Pay You
It's unfortunate, but I've had to end relationships with clients who continually "forget" to pay. And, often, I have already bonded with their pets, so it's hard to stop visiting little Mabel or Rocket.
But the truth is that pet sitters also have to make a living and cannot visit for free. That would be unsustainable.
This pet sitter loves her job:
5. People Want Their Dog Walked Off-Leash
Many people tell me to walk their dogs off-leash. To this, I have a firm response: Sorry, no can do.
Dogs whom I walk and care for are always kept on the leash, and not because I am mean. There are a few good reasons I take this precaution:
Your dog sees you as the pack leader and will listen to you. But she probably won't listen to me in the same way and may not come back when called.
It doesn't take much for dogs to get distracted while walking — or suddenly give chase after small animals. This can have tragic results when near a roadway. My main mission on a walk is to bring that dog to safety as quickly as possible — and I can't do that if she's off-leash.
It's the law where I live that dogs need to be leashed. I am not keen on breaking the law.
As a pet sitter, I wouldn't change a thing about what I do — but I would go back in time and give myself a little heads-up about what to expect.
The benefits of the job far outweigh any minor annoyances. Pets are so special, and every single one I encounter makes me smile.