Considering entering Petful's 8th Annual Halloween Photo Contest (with $2,700+ in prizes this year) and need a little inspiration for your pet's costume?
Well, look no more! Here are the 60 absolute BEST pet costumes we have ever seen over the years, in no particular order.
All photos ©Petful. Please request permission to republish.
The 60 Absolute Best Pet Costumes We Have Ever Seen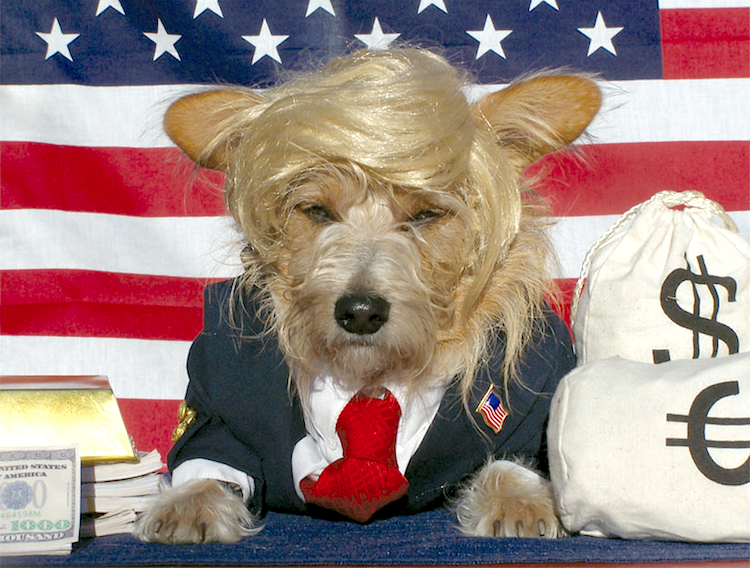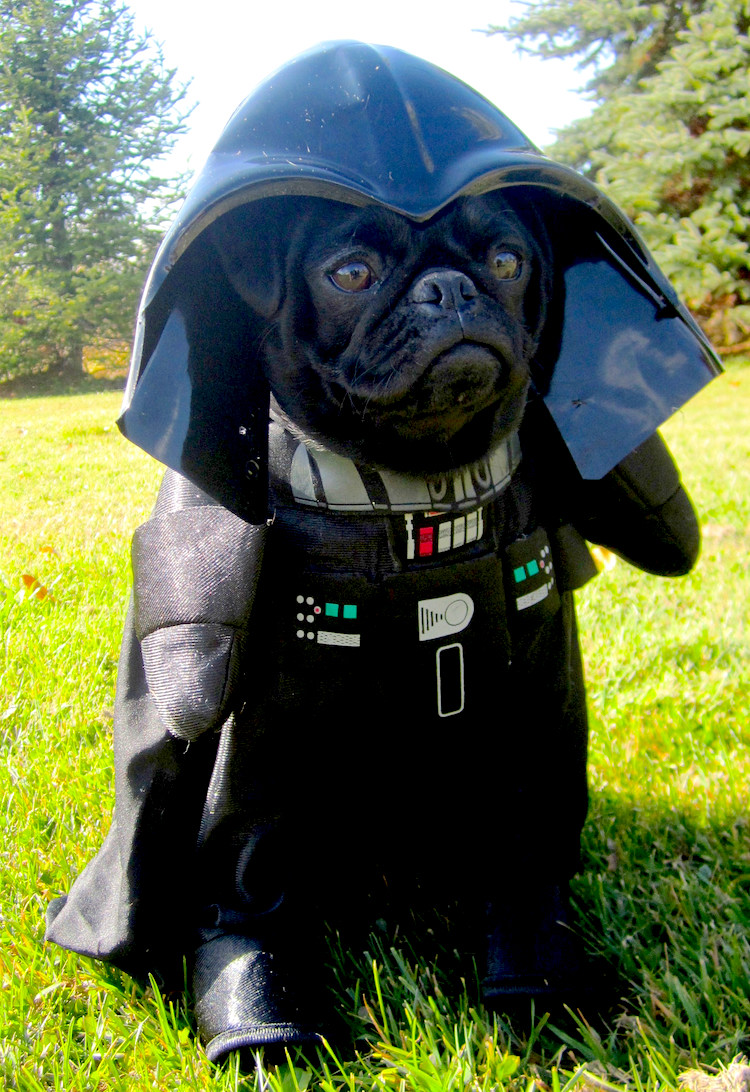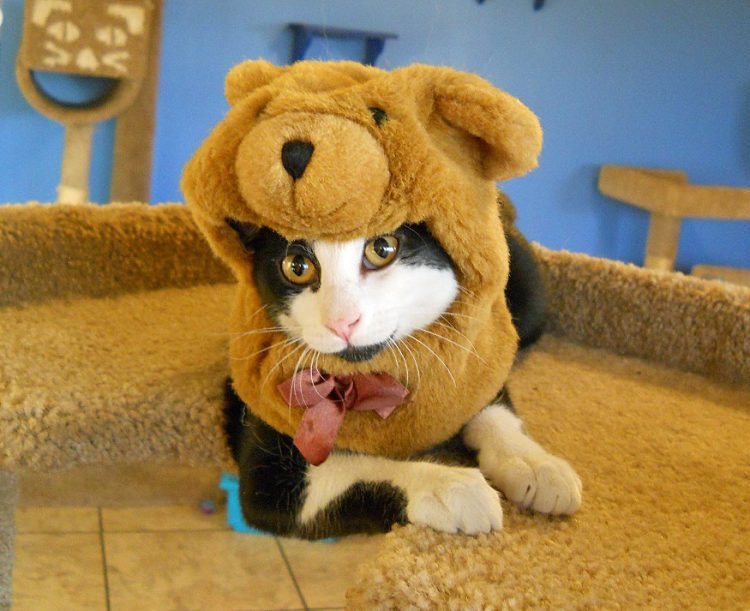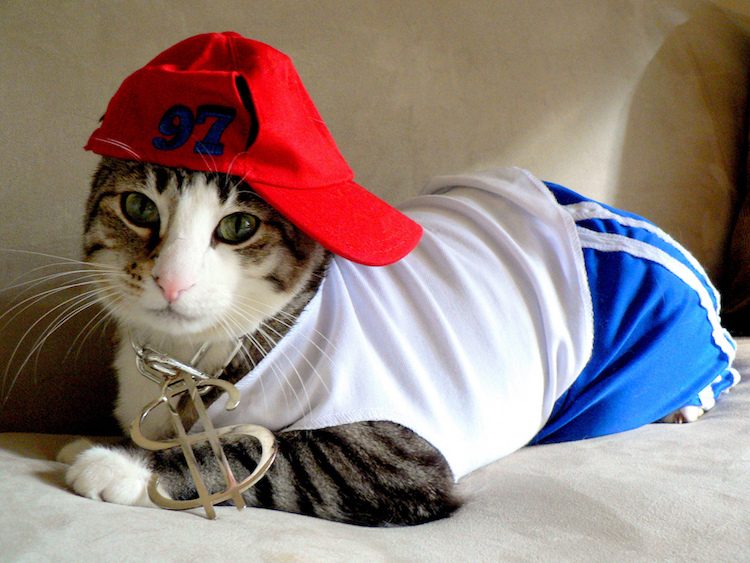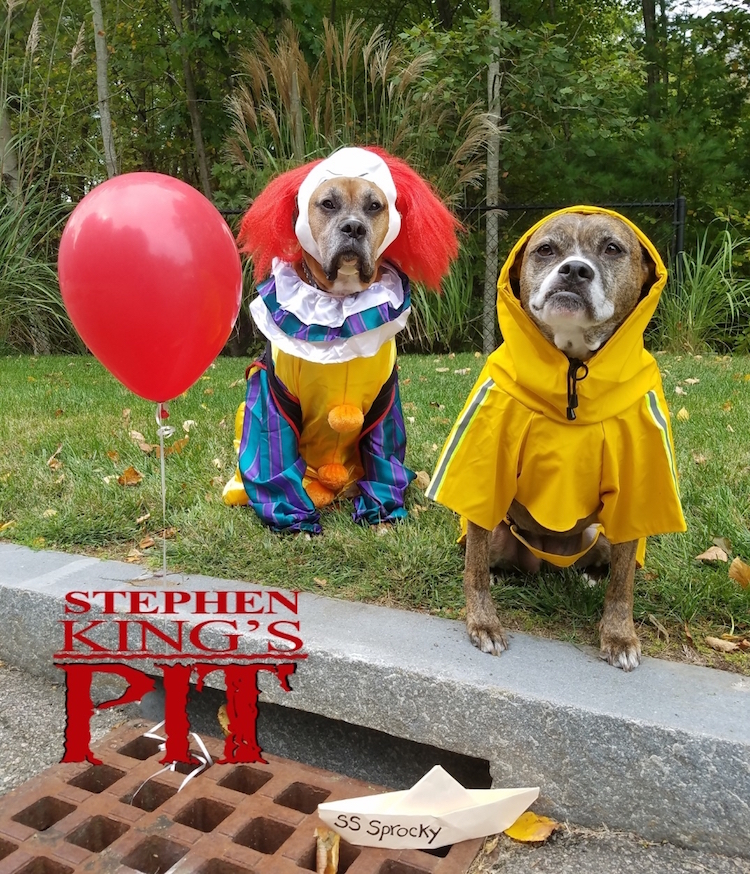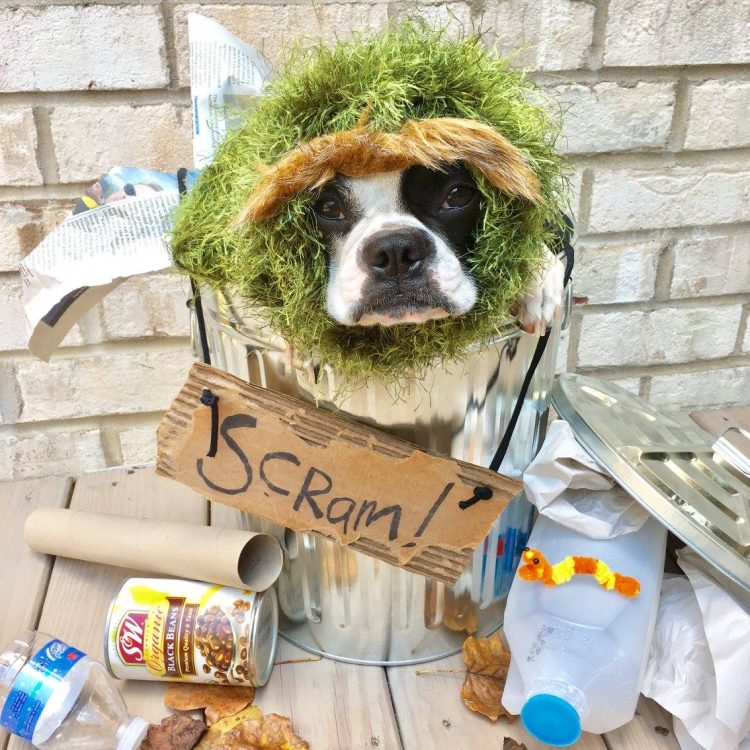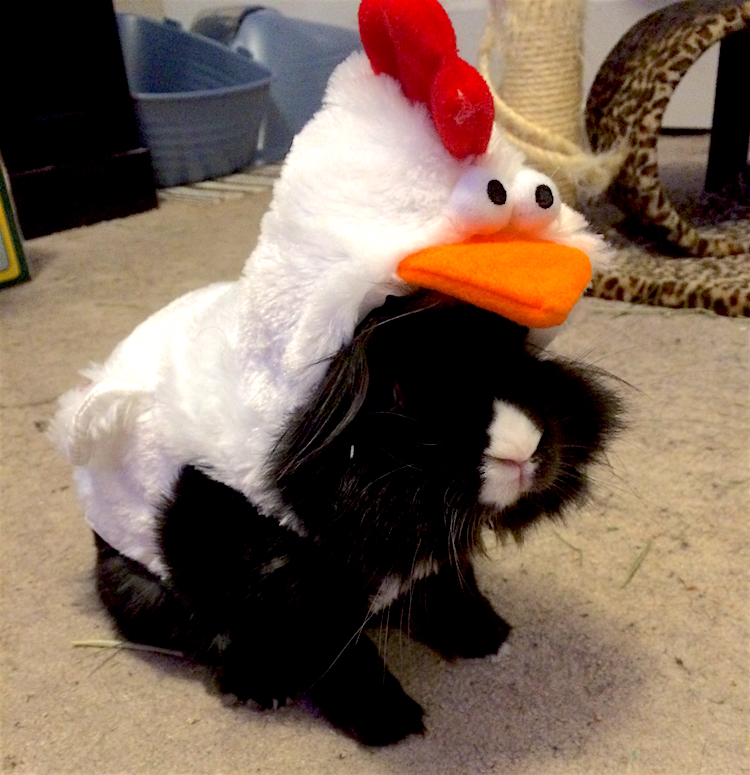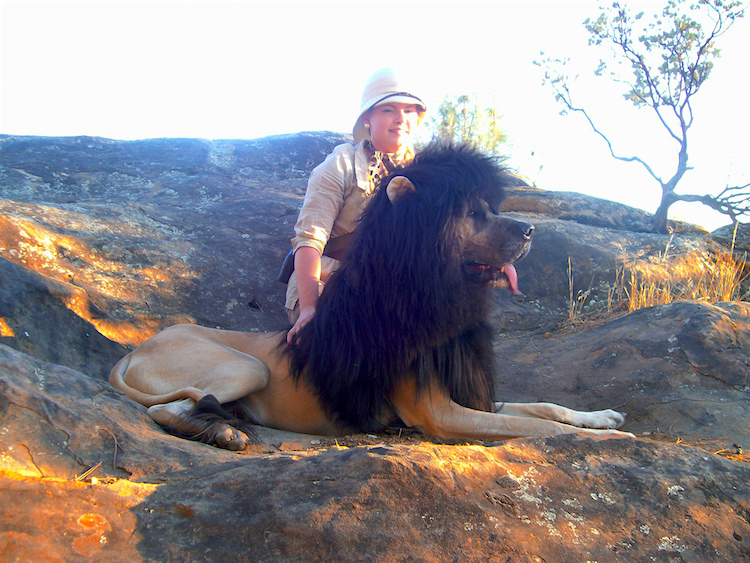 There are many more amazing pet costumes to see! See the next batch here: