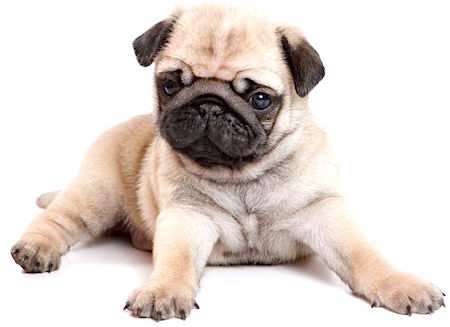 Hi there. Maybe you checked out our media kit, came away feeling super impressed, and now want to advertise on Petful®, one of the web's best pets properties? Sweet! Just use the quick form below to get in touch.
First, we want to make sure you're at the right place …
Want to send us a guest post in exchange for links? Sorry, we do not accept them.
Got a general question that's not about advertising or guest posts? Please see this page instead.
Let's Work Together!
To advertise with Petful, please fill out this quick form: