So you've decided to become a pet sitter — congratulations!
As a pet sitter myself, I can tell you it's a gratifying and fun job. Pet sitting affords you the opportunity to meet new people, make money and play with pets of all kinds.
Pet sitting is exceptionally rewarding work, but make no mistake: It's not all furballs and rainbows. Here are some challenges you should prepare for when stepping into the role of a pet sitter.
1. Scooping the Poop
Do it — even if the person you're sitting for is lax about such things. Assume that it's a requirement, and be prepared to take care of pet waste when reporting to a job.
Your client may not notice if you leave those droppings in the yard or beside the road, but others will, which makes you look both unprofessional and lazy. If your charge leaves droppings around the neighborhood, it may even come back on your client if a neighbor complains — causing you to lose that client.
There are several products out there that make this job easy, from baggies to handheld scoopers. So be responsible and scoop the poop.
2. Have Medical Kit, Will Travel
Dogs, cats, ferrets, mice, rabbits…whatever type of pet you're sitting for may bite or scratch. Being prepared for this eventuality is part of your job. Have a portable kit handy that contains:
Antibacterial cream, such as Neosporin
Adhesive bandages of all sizes
Gauze
Pain relievers (Advil, Tylenol, etc.)
Hand sanitizer
Assume that all pets will bite when taking on a job, even if the client tells you that "he's never bitten anyone before and is perfectly safe!" All animals can bite or scratch when they feel scared or threatened, and sudden exposure to a stranger may easily bring out this behavior.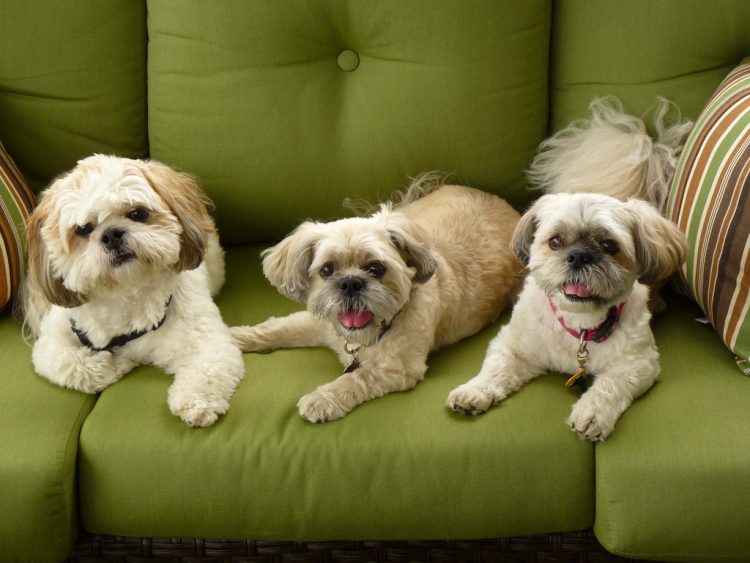 3. Home Away From Home
Many pet sitters (myself included) offer overnight stays as part of our services, meaning that you will be staying in clients' homes to care for their pets.
This is tougher to adjust to than you may realize. Human beings generally follow a daily routine, but for a pet sitter, that routine is, well, routinely disturbed.
Get organized and creative to make this part of the job work. For example:
Keep a calendar or schedule book close that you can update constantly.
Bring a familiar blanket or pillow along to help with any morning disorientation.
Keep meticulous notes about your charges' needs. Some pets don't want to go out until 7 a.m., but for some, you'll need to set an alarm.
Speaking of notes…
4. Take Notes
Pets may have wildly different needs, so keep notes and/or files on each pet to ensure they're getting care tailored to them. Great pet sitters come prepared to provide the best care, but it's impossible to remember everything about every client without a cheat sheet on hand.
Here are just a few of the individualized needs of some of my clients:
Dog #1: Needs to be walked every 4 hours or she may have an accident. She is also blind — I need to be attentive to ensure she doesn't get injured.
Dog #2: Extreme anxiety when his humans are away, which manifests in constant barking and occasional accidents. I have to be aware of his body language and respond accordingly.
Dog #3: Depression when her humans are away, which translates to refusing to eat. She needs comfort, affection and play. She also needs me to sit with her at mealtimes and encourage her to eat.
Before reporting to a job, I review my notes on each client so I'm prepared to give them the best care.
Look at all the sweet pets this lucky pet sitter gets to look after:
5. Respect Clients' Privacy
Your clients not only trust you with their beloved pets, but also they are allowing you into their home. Respect their privacy:
Stay out of rooms that you don't need to be in.
Don't go through their medicine cabinets.
Most important, do not post pictures of their pets, their possessions or their homes on social media without permission.
Protect your clients' privacy and maintain their security as vigilantly as you would your own.
Being a great pet sitter requires dedication, but it is also arguably the best job on earth. You can provide love to so many pets and feel that glow when you know those pets love you back. Just yesterday I finished an overnight visit, and when I saw my charge's little face peering out the window sadly as I pulled away…
I'm not going to lie — I cried a little.