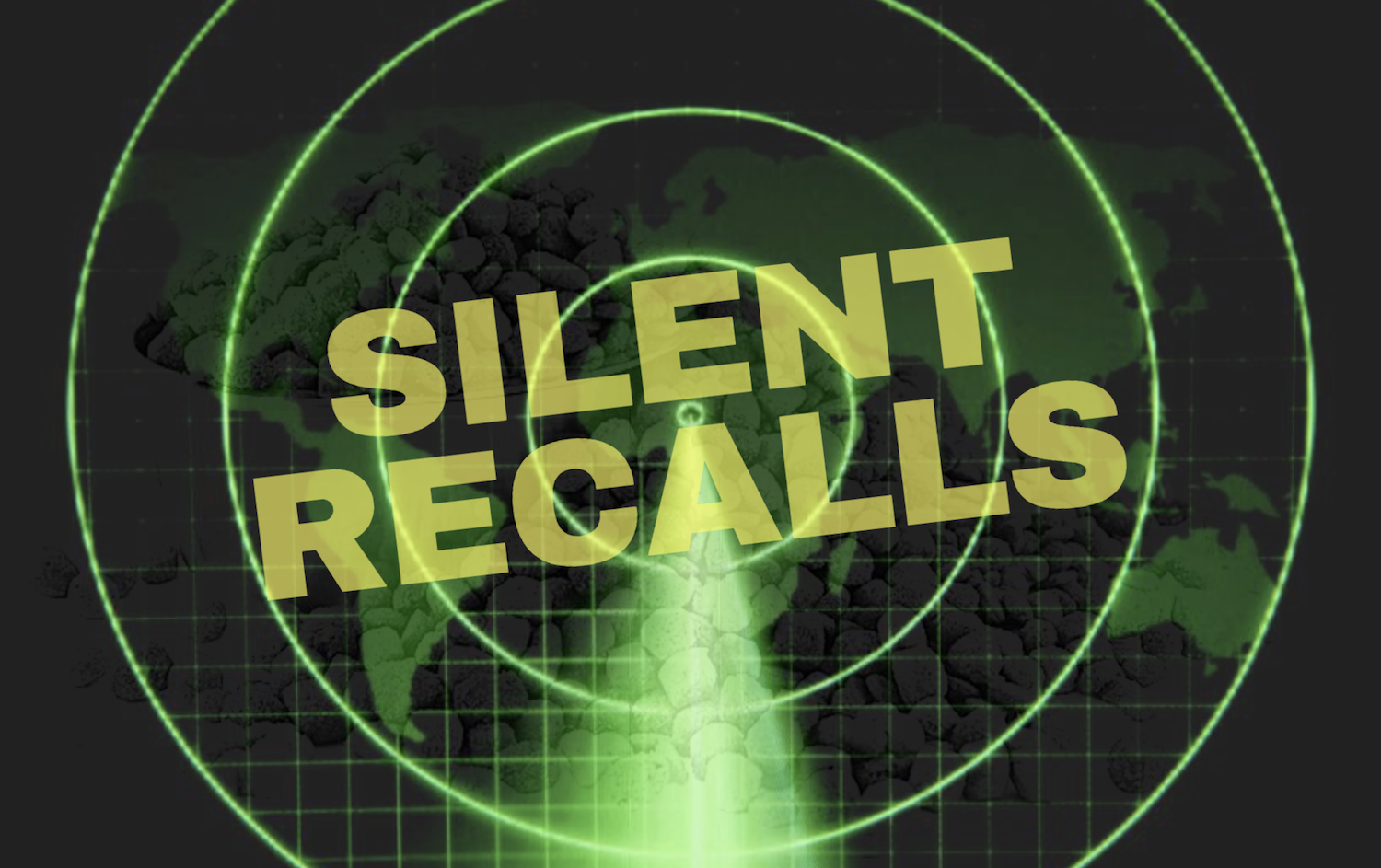 Over a period of 14 months in 2016–17, Darwin's Natural Pet Products quietly pulled more than 23 tons of its dog and cat food from circulation — then, in early 2019, another 11.7 tons.
And it all happened without a whisper of media coverage.
These are only the latest examples of "silent recalls" that are becoming increasingly common as pet food companies seek to avoid the negative publicity that often surrounds the news.
The Full Story
In December 2017, Petful learned that Darwin's was recalling some of its Natural Selections dog food because of the potential for salmonella and listeria contamination.
A company spokesman, reached by phone at the time, told us the recall had followed positive testing for salmonella from the U.S. Food and Drug Administration (FDA). The Darwin's spokesman told us that "only about 2,000 customers" were affected.
Yet that December 2017 recall was only a small part of the story.
It turns out that the manufacturer, Arrow Reliance Inc., had quietly issued several other recalls since October 2016, involving more than 23 tons of dog and cat food in total, according to a shocking report from Food Safety News chronicling ongoing problems with Darwin's pet food.
"Customers who purchased the recalled products were notified of the recalls by email — two to three months after the production dates of each batch," writer Phyllis Entis reported in December 2017.
She added, "No recall notices were posted for the general public on the company's website or the Food and Drug Administration's website."
Her investigation turned up several consumer complaints of sick pets and "leaky, "off-color" packages of Darwin's pet food during that period.
Then, in early 2019, Darwin's was at it again, quietly recalling another 11.7 tons of its pet food without a public announcement, according to a new report by Entis.
That recall became known to the public only after the FDA sent out a caution letter on March 26, 2019.
Silent Recalls: "A Sleazy Trick"
Consumer safety advocates have been sounding the alarm bells about the increasing number of "silent" or "phantom" recalls over the past decade.
And what makes a recall silent?
When the product is withdrawn without public notice.
Usually that means only distributors or select stores are notified. The media often doesn't hear anything about it. The manufacturer avoids public embarrassment and potential lawsuits.
But the public has every right to know when a product has been pulled from the market because of concerns about that product's safety.
Was YOUR Pet Food Recalled?
Check Now: Blue Buffalo • Science Diet • Purina • Wellness • 4health • Canine Carry Outs • Friskies • Taste of the Wild • See 200+ more brands…
Mollie Morrissette, founder of Poisoned Pets and a consumer adviser to the Association of American Feed Control Officials (AAFCO), calls silent recalls "a sleazy trick" that marks the "kiss of death" for a pet food manufacturer's reputation.
"They make a company look sneaky and dishonest," she says.
She adds, "Pet food companies should know by now, when they behave badly, consumers will take to the internet and spread the message like wildfire."
Her statements echo the thoughts of a commenter discussing silent pet food recalls several years ago, who said, "A good policy would be not to buy the company's products because of their silent recall, to let everyone with pets know about the silent recall and why you will not purchase items from that company."
We Just Want the Truth
Morrissette offers some no-nonsense, simple rules for pet food companies to follow if they discover defective products: "Notify the FDA, notify your outlets and notify your consumers."
She says to pet food companies, "If you can't understand why these rules are critical, then maybe you're in the wrong business."
The bottom line is this: We the consumers want the truth. If there's a problem with your product, tell us. Then fix the problem — in a transparent way.